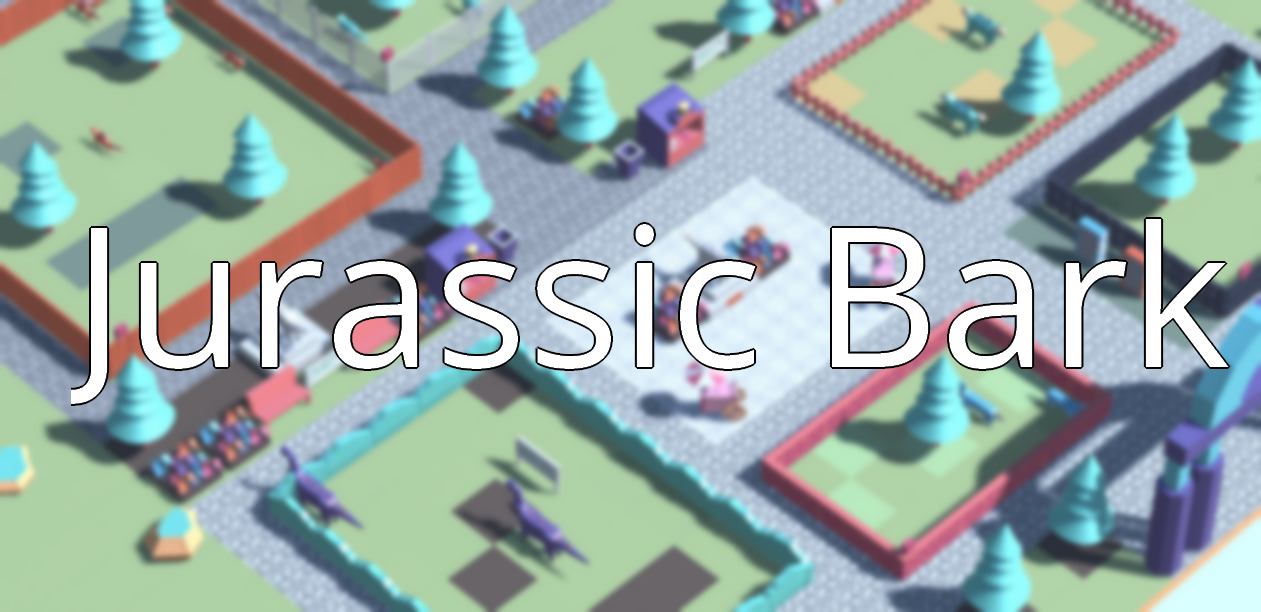 Jurassic Bark
Welcome to Jurassic Bark!
A zoo tycoon inspired simulation game centred around building the best park to house your totally legit dinosaurs (Just ignore the zippers!)
Build your paddocks to house your dogs!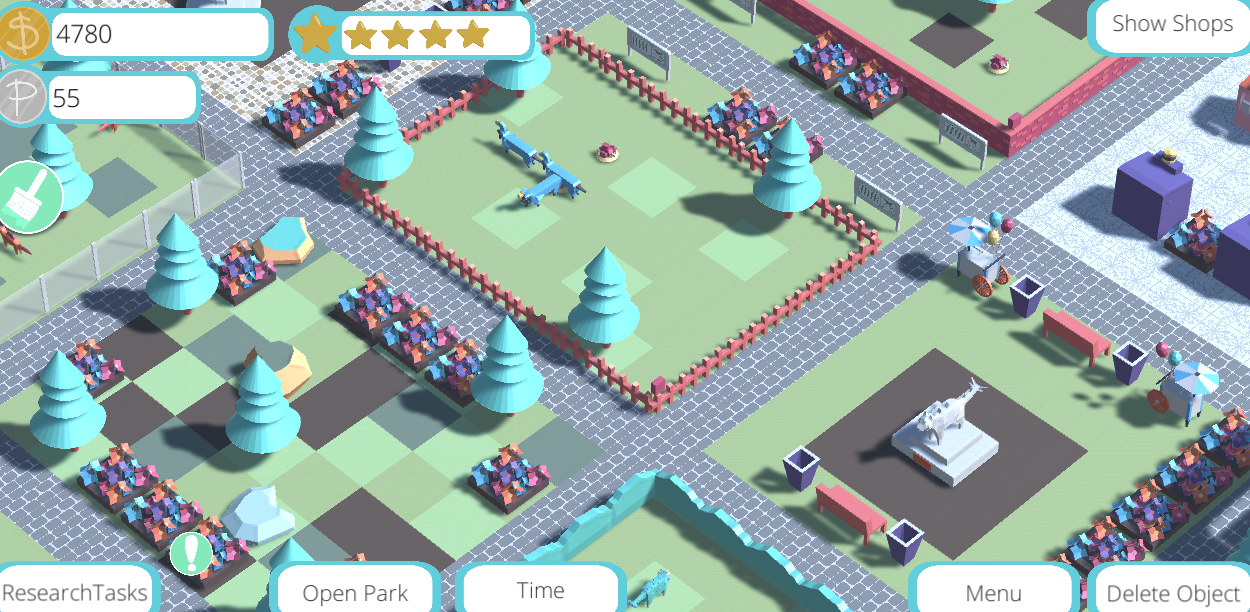 Build a 5 star attraction for your guests!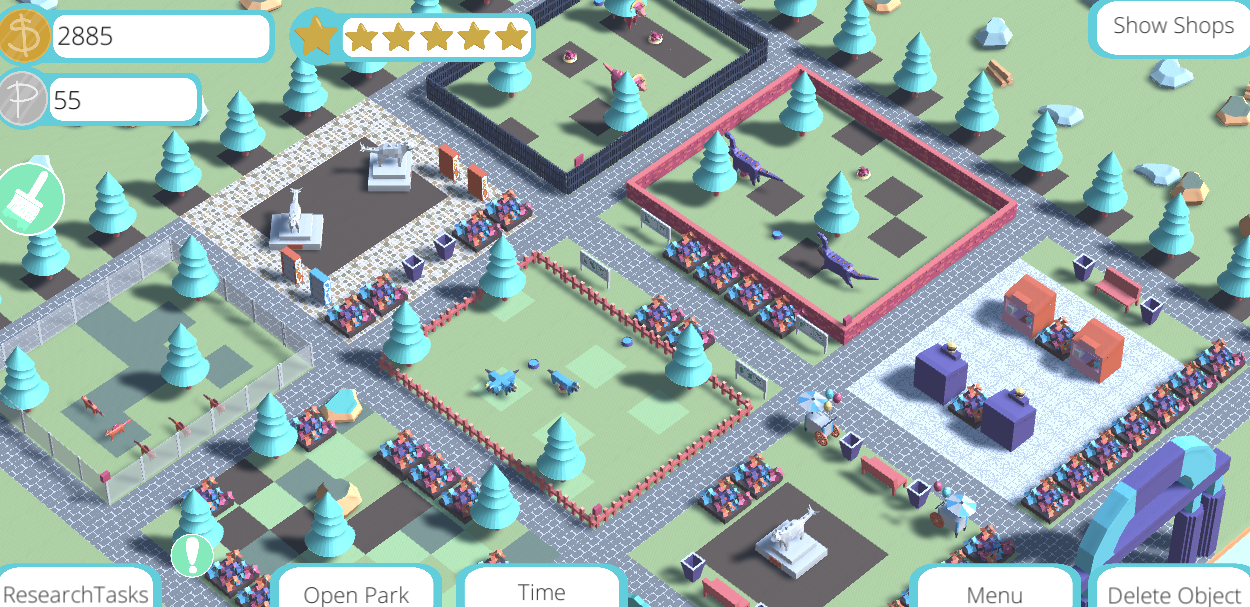 This project was created to improve on the original jam version of this game which can be found here: https://heathercochrane.itch.io/jurassic-bark
It is in no way a complete game as it quite short and has a few problems/bugs but I wanted to take on the advice given from the original and create something that was closer to what I wanted originally!
Controls:
Mouse or WASD to move the camera
Scroll wheel or -= to zoom camera
Game is automatically saved whenever an action is performed
Music and sound effect volume can be changed
Features:
- 6 different breeds of 'dinosaurs'
- 6 different fence types for paddocks
- 6 different decorations for around the park
- 6 different path types
- Automatic save system
I'd love feedback on how the game feels in terms of controls and mechanics! Bare in mind I am no way a game artist or compose so sorry for the graphics quality and the music!
Download
Click download now to get access to the following files: